Universal Inverter Driver
UNIVERSAL
INVERTER DRIVER
SMACH turns smart in any motor!
We received an Outstanding performance award of
"Monodzukuri Nippon Grand Award (Manufacturing Japan Award)".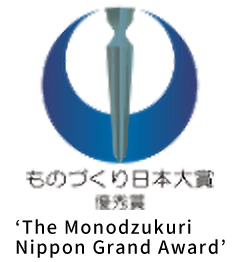 Lineup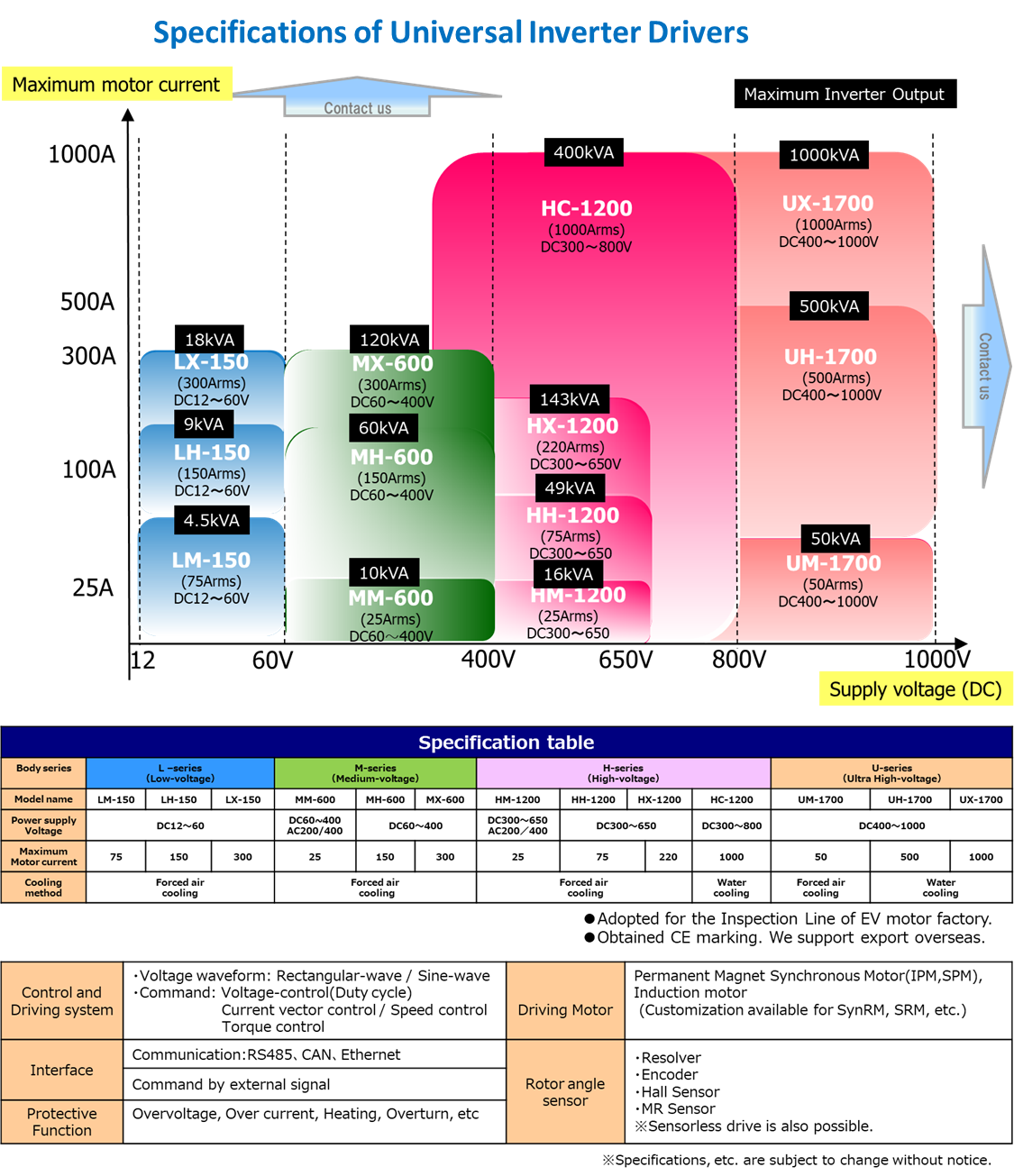 Adopted for the Inspection Line of EV motor factory.
Certified with CE marking. Serving the global market!
Universal Inverter Driver can be…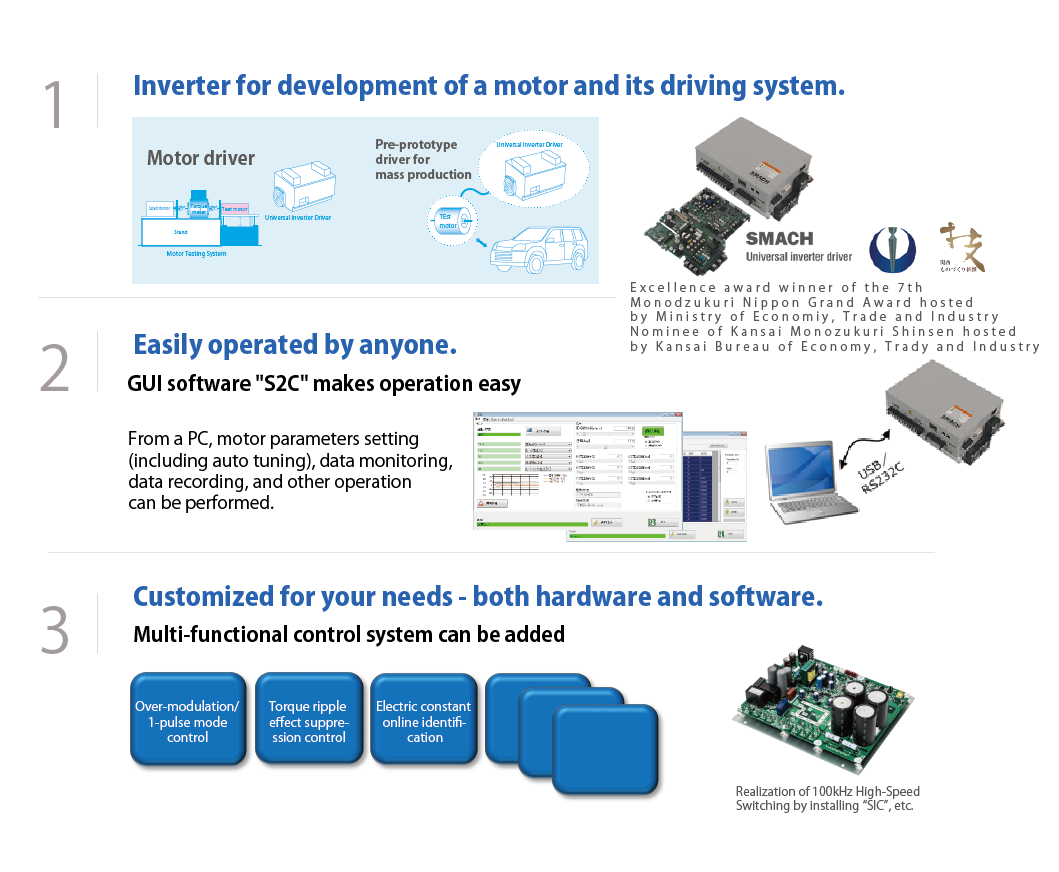 Case study
For immediately driving a motor for evaluation.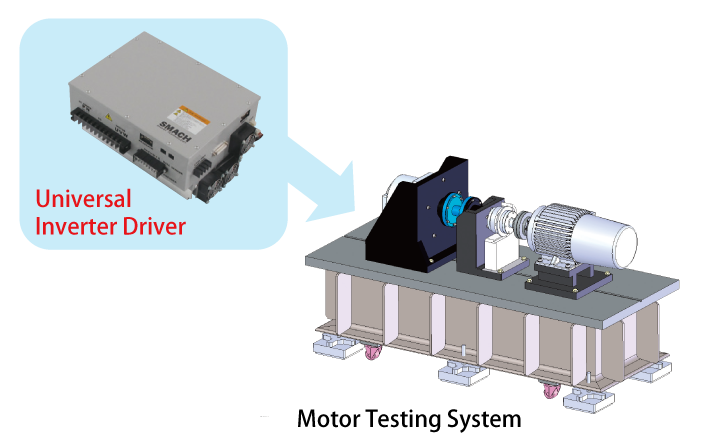 For driving a target motor on a simulation model at a research and development stage.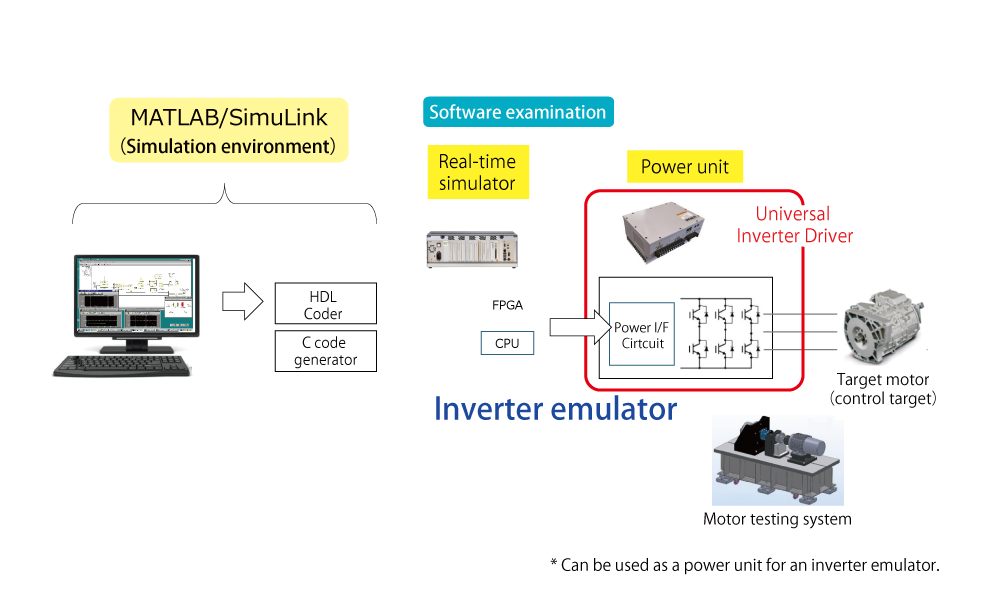 For evaluating performance of electrified parts of a vehicle.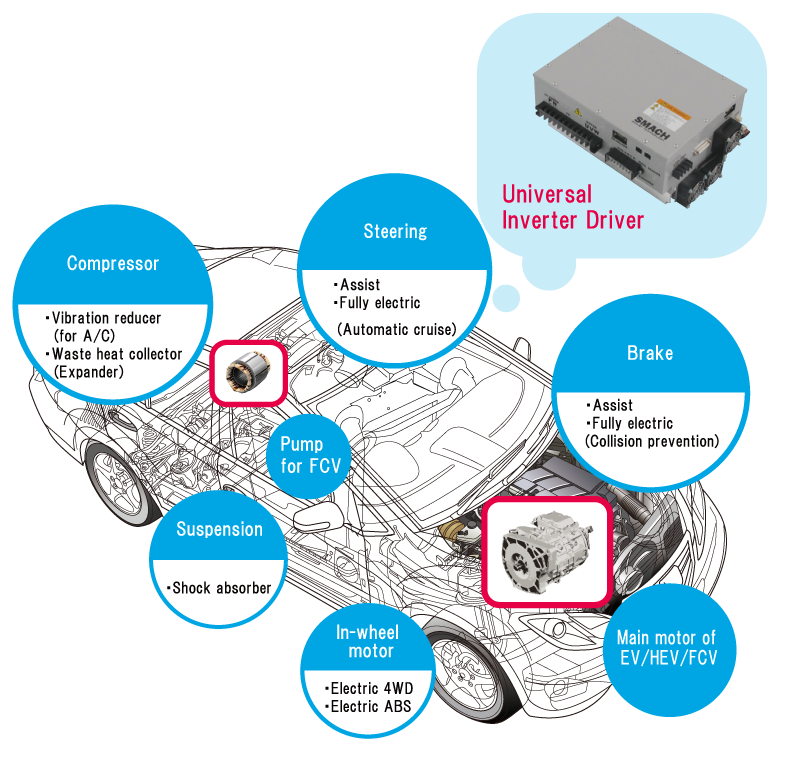 Universal Inverter Driver is employed for inspecting motors on mass production lines of electrified vehicles.